Memorial Day Parade - Saline, MI
Everyone here at Borer Family Chiropractic would like to thank all those in our armed services, both active duty and veterans for keeping our country safe - we appreciate your service and sacrifice.
This year's Memorial Day Parade that travels down Michigan Avenue right past Borer Family Chiropractic at 210 W. Michigan Ave., will begin at 10am on May 30th, 2022.
There will be marching bands, veterans, boy scouts, service groups, convertibles, poppy queens, and many, many more who march in the Saline Memorial Day Parade.
We invite you to celebrate with us and be our guest on our property to enjoy the sights and sounds of the parade.
We will have light refreshments and beverages on hand. Stop by for a lemonade or a coffee.
We are happy to show you around the office if you've always been curious about who we are and what we are all about.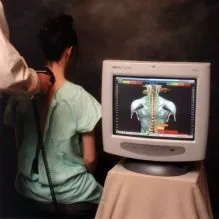 Food and office will be available and open by 9am, parade begins at 10am.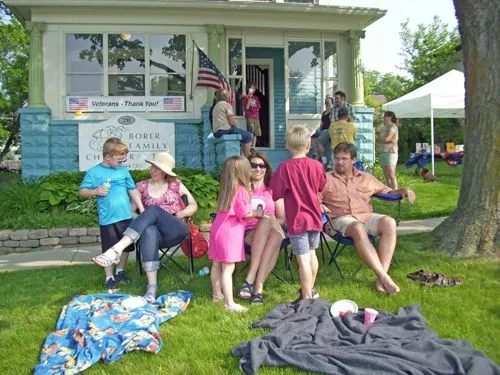 You may feel free to park in our parking lot. Keep in mind that Michigan Avenue gets blocked off by 9:30am and does not reopen until around 12pm noon.
Be our guests, bring your family, enjoy the parade and help us celebrate and thank our brave veterans.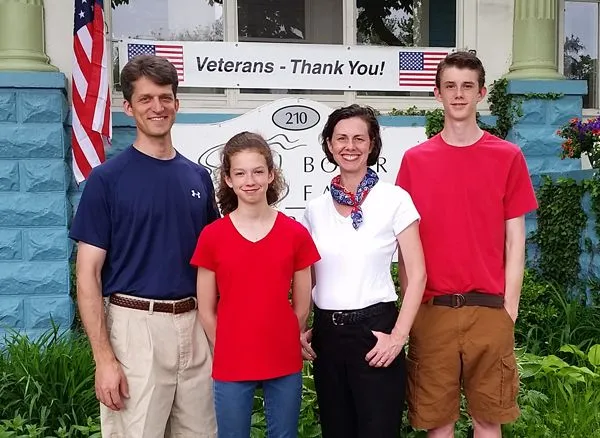 Thank you Veterans - Dr. Rob Borer, Zoe Borer, Dr. Sherri Borer, Robby Borer