Borer Family Chiropractic How to Build a Scarecrow Follow On Pinterest
How to Build a Scarecrow Workshop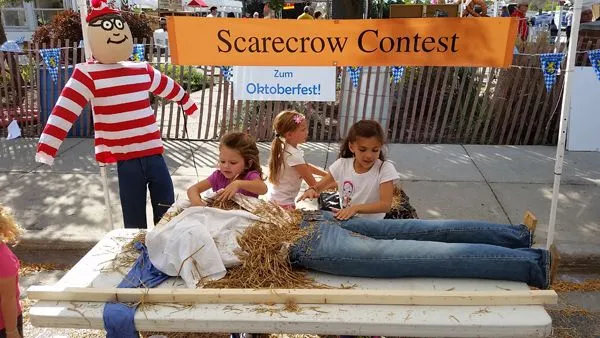 Attend an informative and hands-on workshop to learn how to build a scarecrow.
Everything to get your scarecrow started will be on hand. Materials provided at a modest cost. Or just attend to learn the basics, then build your prize winning scarecrow at home.
Location: Saturday, September 18th, 2021 10am to 3pm at Oktoberfest in downtown Saline, MI.