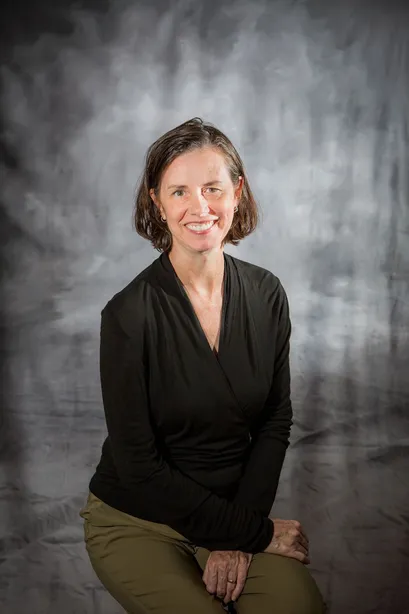 Dr. Sherri Borer DC, Chiropractor

Dr. Sherri Borer graduated from Michigan State University with a Bachelors of Arts degree. She worked for several years before making the life changing choice of becoming a chiropractor.
Dr. Sherri Borer received her Doctor of Chiropractic degree from Palmer College of Chiropractic, Davenport, Iowa.
Dr. Sherri Borer served a 2.5 year internship with world renown Upper Cervical Chiropractor, Dr. E.L. Crowder mastering the Upper Cervical Specific Chiropractic protocol.
Dr. Sherri Borer attends no less than 20 hours per year of ongoing technical education to stay current and on the cutting edge of her profession.
Dr. Sherri Borer has achieved Advanced Proficiency rating with Activator Methods protocol.